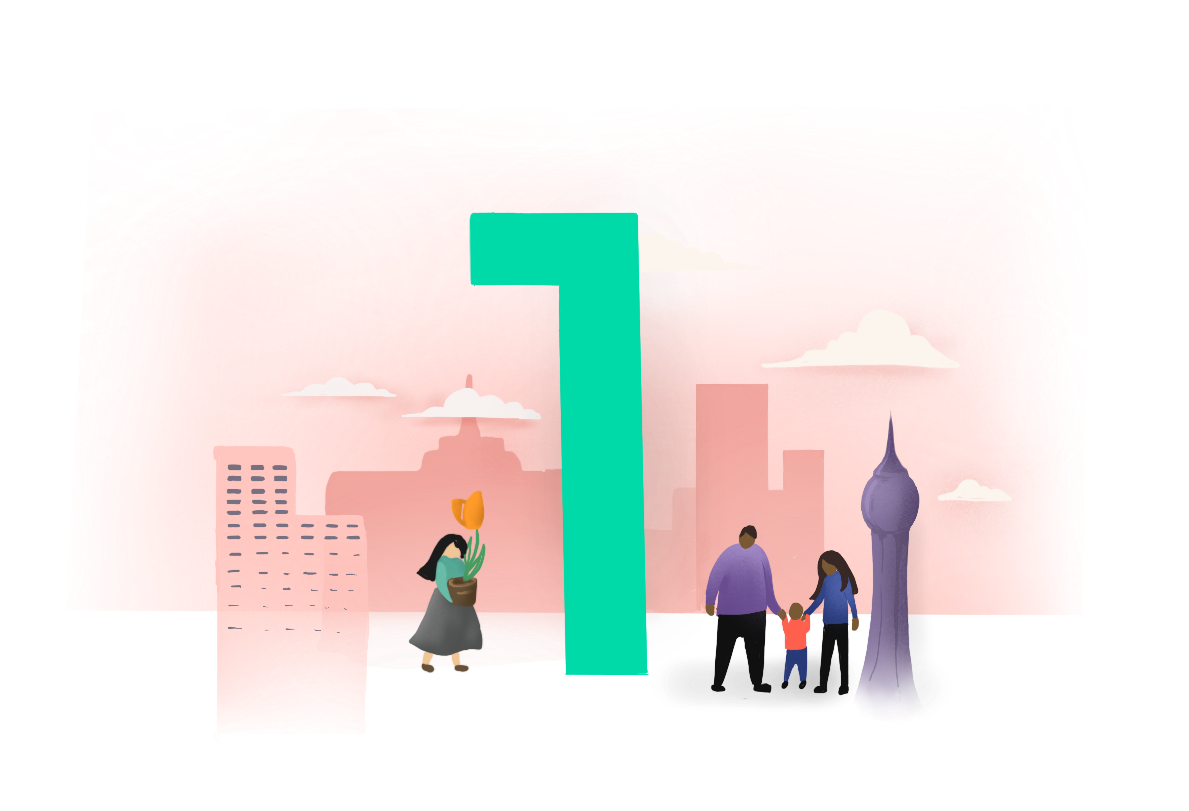 Community
Our relationships to each other, to place, and to culture are the most important assets we have.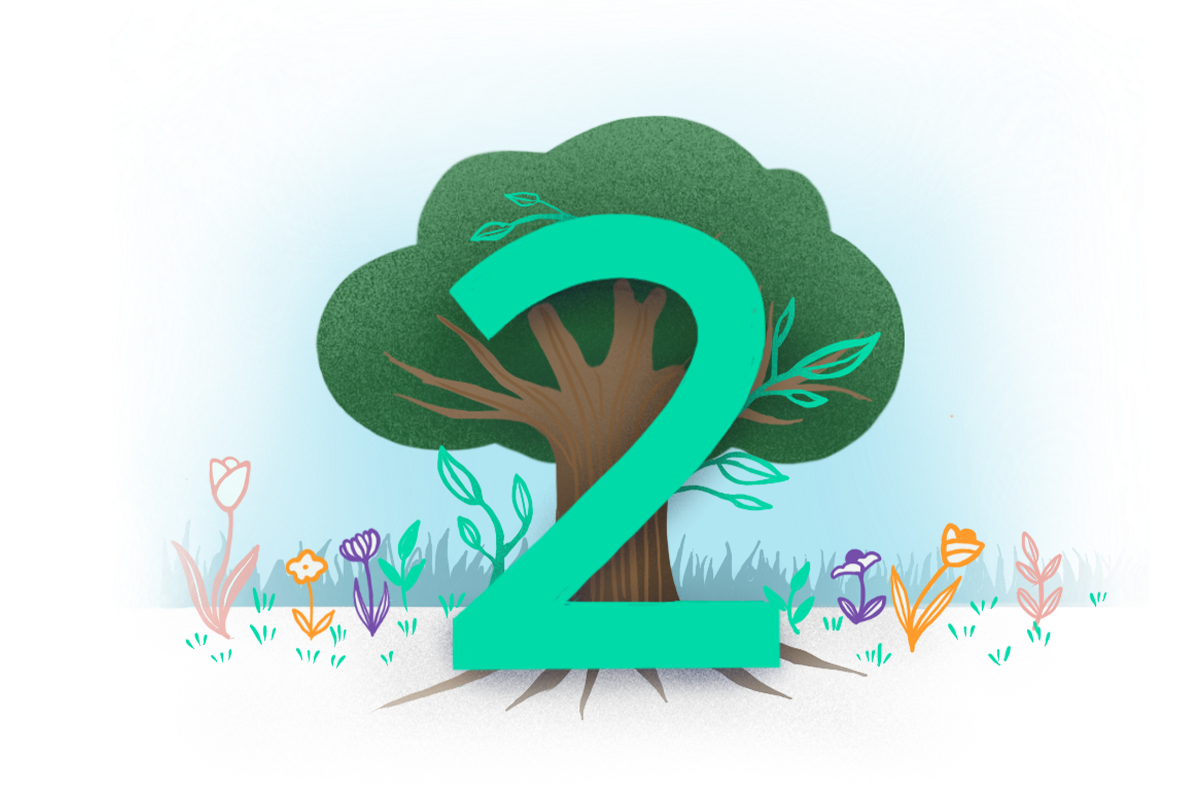 Evolution
Our communities are always learning, growing and evolving.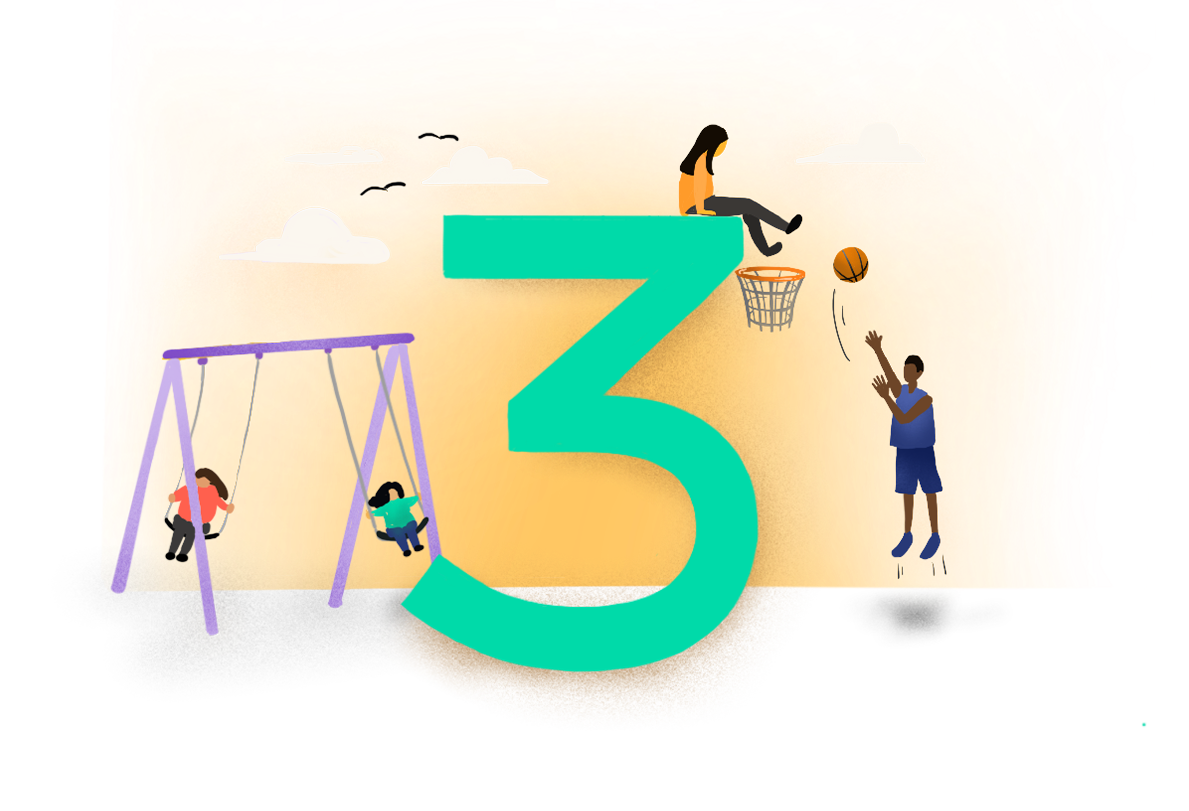 Youth
Through investing in our youth, we invest in our future.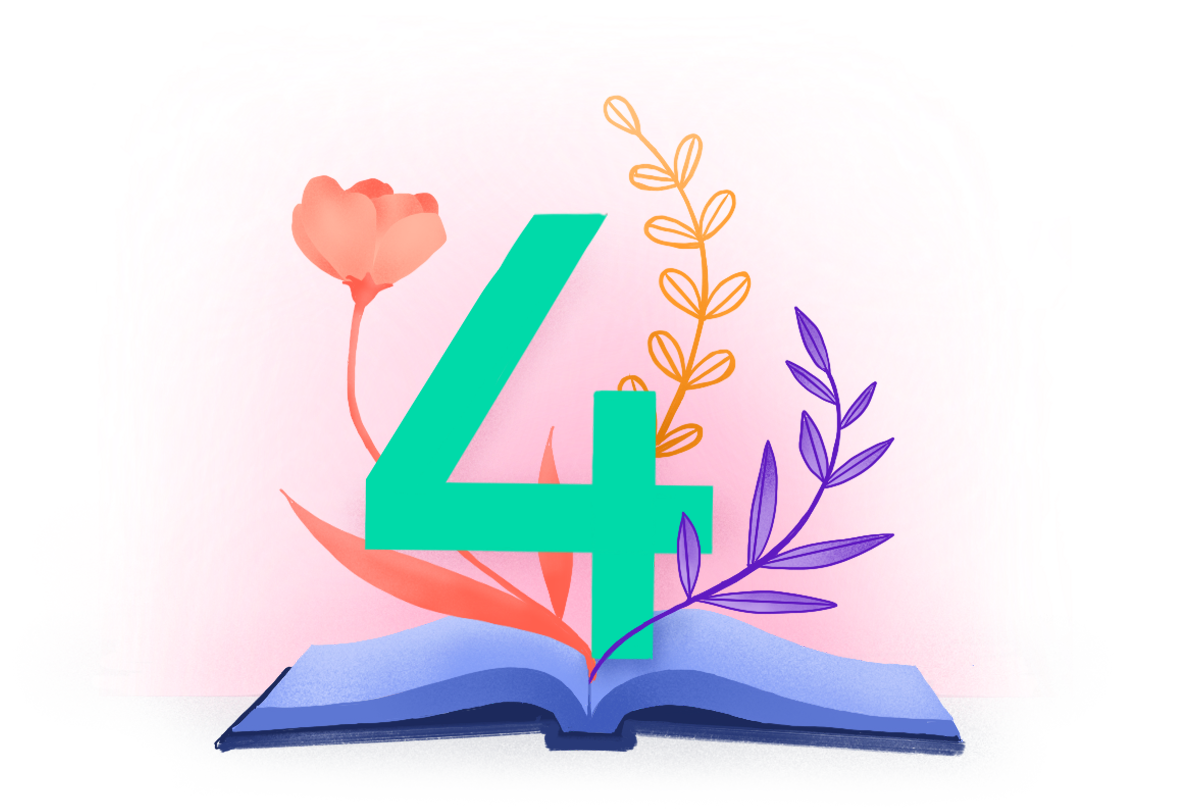 Wisdom
We leverage the wisdom of our communities.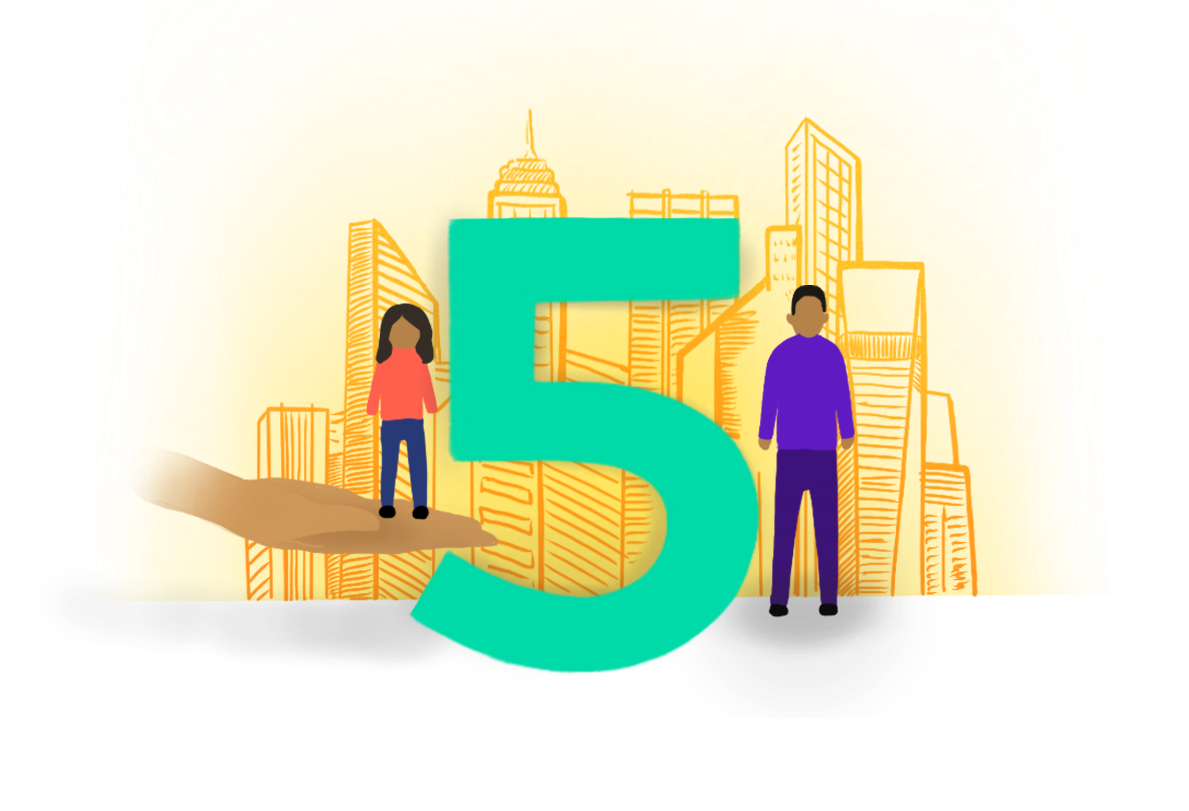 Equity
We center those most impacted by the issue at hand.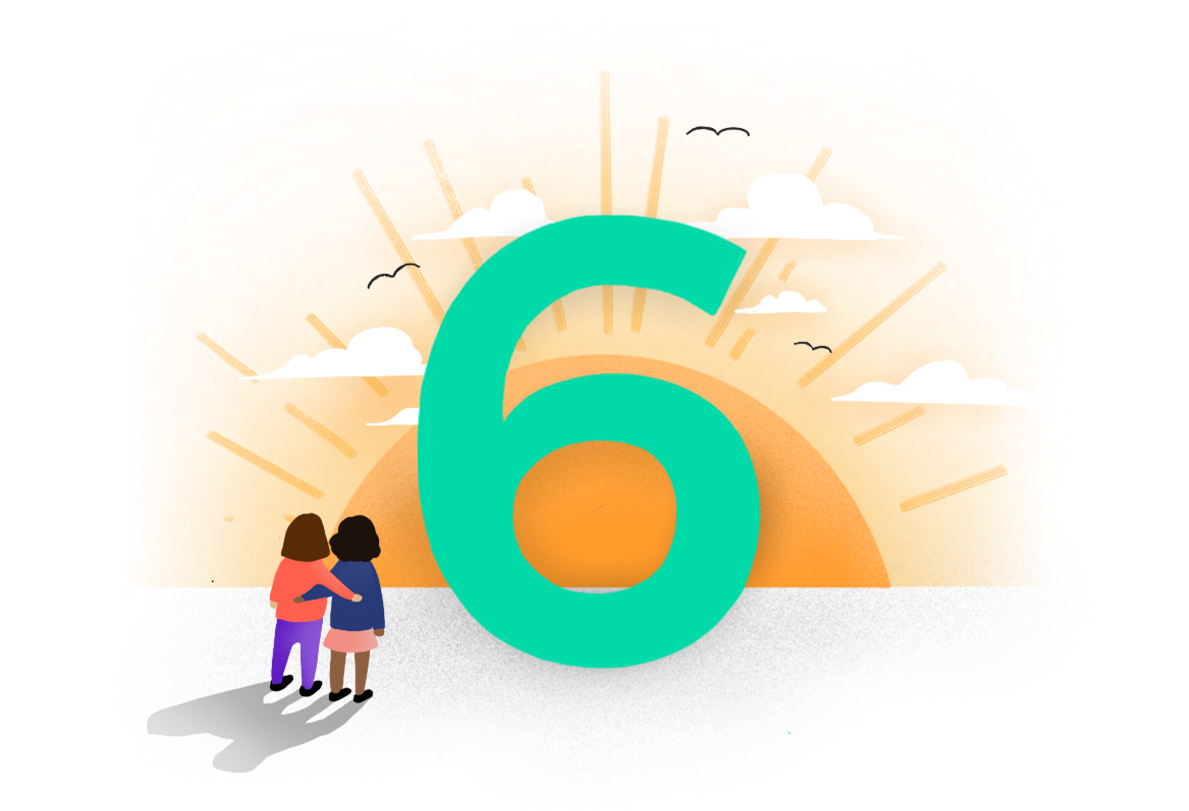 Governance
We make decisions for the future and well-being of all.